About Gray & Associates
Small Business Accountants in Vancouver, BC
Based in North Vancouver, British Columbia, GRAY & ASSOCIATES specializes in providing accounting, taxation and consulting services to individuals, owner-managed businesses and their families.
We provide high quality, timely and affordable services to our clients. At Gray & Associates we are dedicated to handling our clients' business matters as if they were our own. We provide creative solutions to your problems within the guidelines established by various regulating bodies. Our commitment to your success is the cornerstone of ours.
Contact us today to start building a long-term relationship with a firm that relates to its clients.
For file upload, click here : File transfer
Our Team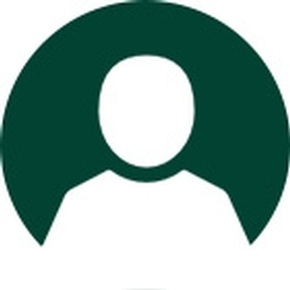 Brian M. Gray, BBA, CPA, CA, (partner) holds a degree in business administration and finance from Simon Fraser University and obtained his CA designation in January 1993. In 1995 he completed the Institute of Chartered Accountants two-year in-depth tax course. His experience is in the areas of accounting, income and commodity tax and compliance issues facing small to medium sized owner-managed business.
---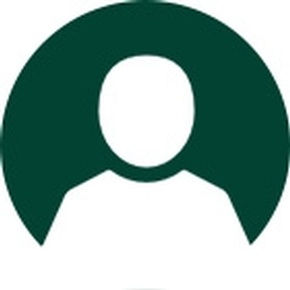 Geoff Reid, CPA, CA (partner) graduated from the University of British Columbia with a bachelor's degree in political science and a diploma in accounting. While articling in the CA program, Geoff worked with one of the big four accounting firms in Vancouver and later with a national firm in Vancouver where he obtained his CA designation in 2011. Geoff joined Gray & Associates in September 2013.
---
Makoto Tanaka, CPA, CA graduated from the University of Victoria with a degree in Psychology and continued his studies in accounting at the University of British Columbia. Makoto articled with a large CA firm in Vancouver and continued his career at an international accounting firm in Perth, Australia. He later worked as a consultant for a large casino operator in Las Vegas. Makoto joined the firm in 2016 and enjoys skiing, scuba diving, fly fishing, and traveling abroad in his spare time.
---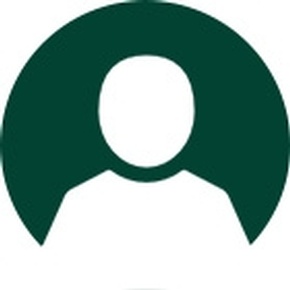 Ryan Benson, CPA CGA, originally from North Vancouver and holds a degree in business from Simon Fraser University and later obtained his CGA designation. Ryan joined the firm in September 2009 and has worked in a wide variety of environments in both in industry and public practice.
---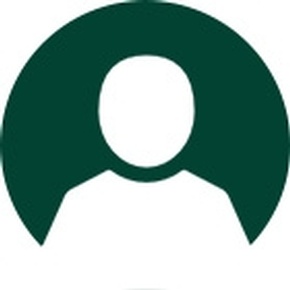 Mandy Zhao, MBA, obtained her MBA from Vancouver Island University. She joined the firm and started as an articling student in January 2016 and is working towards her CPA designation.
---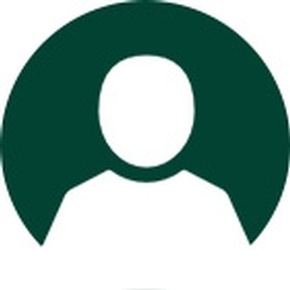 Ana Ramos, moved to North Vancouver from Brazil in 2000. Subsequent to earning her law degree in Brazil, Ana and her husband owned and operated several successful restaurants. She is now the office administrator for the firm.
---